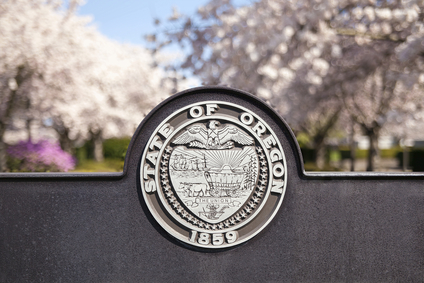 There are a number of accredited electrician schools in Oregon available to residents considering pursuing occupations in this exciting professional trade.
Whether your goal is to work as an independent general contractor or for a power company, you will be able to find leading programs near you offering the training you are looking for.
Review Electrician Schools in Oregon's Biggest Metropolitan Areas
Select the appropriate community here, or key in your town with the search feature to the right to find electrician training in your area!
Recommended Programs!
Approved Electrician Training Classes in Oregon
The list below includes all of the electrician courses in Oregon currently approved by the National Center for Education Statistics. For additional information on any one of the courses listed, we encourage that you contact them directly through the information supplied.
Electrician Schools in Oregon
School
Address
Website
Blue Mountain Community College
2411 NW Carden Ave, Pendleton, Oregon 97801
www.bluecc.edu