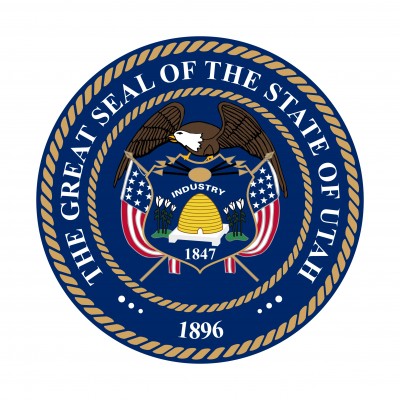 There are a number of accredited electrician schools in Utah available to people considering opportunities in this challenging skilled trade.
Whether your goal is to work as a private general contractor or for a utility, you'll be able to locate top programs near you providing the training you're searching for.
Review Electrician Schools in Utah's Main Metropolitan Areas
Choose the appropriate metropolitan area here, or type in your town with the search field to the right to find electrician training close to you!
Recommended Programs!
Approved Electrician Training Courses in Utah
The list below includes all electrician programs in Utah currently approved by the National Center for Education Statistics. For additional information on any of the programs featured, we urge that you call them directly through the info supplied.
Electrician Schools in Utah
School
Address
Website
Bridgerland Applied Technology College
1301 North 600 West, Logan, Utah 84321
www.batc.edu
Davis Applied Technology College
550 E 300 S, Kaysville, Utah 84037-2699
www.datc.edu
Mountainland Applied Technology College
2301 West Ashton Blvd., Lehi, Utah 84043
www.mlatc.edu/
Ogden-Weber Applied Technology College
200 N Washington Blvd, Ogden, Utah 84404-4089
www.owatc.edu
Salt Lake Community College
4600 S Redwood Rd, Salt Lake City, Utah 84123
www.slcc.edu
Utah State University
Old Main Hill, Logan, Utah 84322-1400
www.usu.edu
Weber State University
3848 Harrison Blvd, Ogden, Utah 84408-1137
www.weber.edu