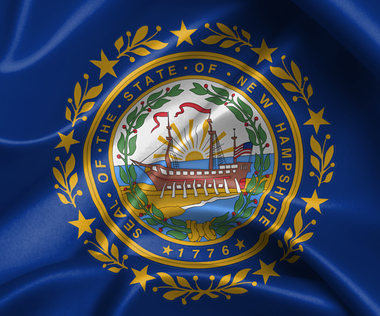 There are a number of accredited electrician schools in New Hampshire available to people interested in opportunities in this exciting skilled trade.
Regardless of which specific type of electrician you're interested in, there are programs in your area offering the right training.
Review Electrician Schools in New Hampshire's Biggest Metropolitan Areas
Choose the appropriate metropolitan area below, or key in your town with the search feature on the right to locate electrician training in your area!
Recommended Programs!
Approved Electrician Training Courses in New Hampshire
The table down below lists all of the electrician training programs in now approved by the NCES. For more information on any of the training programs listed, we encourage you call them directly via the info provided.
Electrician Schools in New Hampshire
School
Address
Website
Manchester Community College
1066 Front St,
Manchester, New Hampshire 03102-8518
www.mccnh.edu