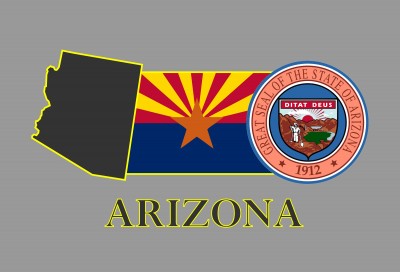 For anyone who is considering a career as a electrician, you will find a variety of electrician schools in Arizona to help you reach your objectives.
Area programs offer classes for wiremen, outside linemen, installer technician, and residential wiremen, making certain that you get the training you need.
Compare Electrician Schools in Arizona's Main Communities
Click on the nearest metropolitan area below, or key in your town with the search box to the right to locate electrician training in your area!
Recommended Programs!
All Electrician Training Courses in Arizona
The table down below includes all of the electrician courses in currently recognized by the NCES. For additional information on any of the training programs listed, we encourage you to contact them directly via the info supplied.
Electrician Schools in Arizona
School
Address
Website
Cochise College
4190 W Highway 80, Douglas, Arizona 85607-6190
www.cochise.edu
GateWay Community College
108 N. 40th Street, Phoenix, Arizona 85034
www.gatewaycc.edu
Mohave Community College
1971 Jagerson Ave, Kingman, Arizona 86409-1238
www.mohave.edu
Refrigeration School Inc
4210 E Washington Street, Phoenix, Arizona 85034-1816
refrigerationschool.com
Rio Salado College
2323 W 14th St, Tempe, Arizona 85281
www.rio.maricopa.edu
Tucson College
5151 E Broadway Blvd, Ste.155, Tucson, Arizona 85711
www.tucsoncollege.edu