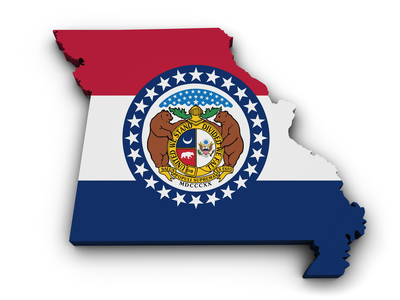 If you are considering a career as a electrician, you will find a range of electrician schools in Missouri to allow you to reach your goals.
Nearby programs offer classes for wiremen, outside linemen, installer technician, and residential wiremen, guaranteeing you receive the training you need.
Find Electrician Schools in Missouri's Main Metropolitan Areas
Choose the major community here, or enter your town in the search box to the right to locate electrician training near you!
Recommended Programs!
Approved Electrician Training Classes in Missouri
The table below lists all of the electrician training programs in now recognized by the NCES. For additional information on the training programs listed, we urge that you call them directly through the information supplied.
Electrician Schools in Missouri
School
Address
Website
Cape Girardeau Career and Technology Center
1080 S. Silver Springs Rd., Cape Girardeau, Missouri 63703-7511
www.capectc.org
Linn State Technical College
One Technology Drive, Linn, Missouri 65051-9607
www.linnstate.edu
Mineral Area College
5270 Flat River Road, Park Hills, Missouri 63601-1000
www.mineralarea.edu
Vatterott College-Berkeley
8580 Evans Avenue, Berkeley, Missouri 63134
www.vatterott.edu
Vatterott College-Kansas City
8955 E 38th Terrace, Kansas City, Missouri 64129
www.vatterott.edu
Vatterott College-St Charles
3550 W. Clay Street, St Charles, Missouri 63301
www.vatterott.edu
Vatterott College-Sunset Hills
12900 Maurer Industrial Dr, Sunset Hills, Missouri 63127-1516
www.vatterott.edu