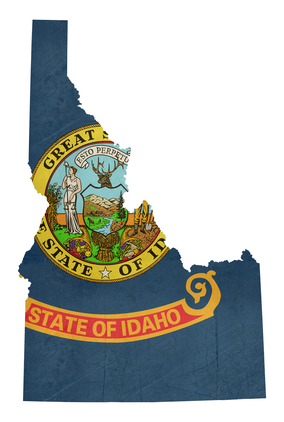 electrician schools in Idaho are currently accepting people like you who would like to launch a career as a electrician.
Area training programs provide courses for wiremen, outside linemen, installer technician, and residential wiremen, making certain that you get the training you want.
Review Electrician Schools in Idaho's Biggest Cities
Select the nearest metropolitan area listed below, or type in your town in the search box on the right to look for electrician training near you!
Recommended Programs!
All Electrician Training Courses in Idaho
The list below includes all of the electrician programs in now recognized by the NCES. To learn more about any one of the courses highlighted, we encourage that you contact them directly through the info provided.
Electrician Schools in Idaho
School
Address
Website
Idaho State University
921 S 8th Ave,
Pocatello, Idaho 83209
www.isu.edu/
North Idaho College
1000 West Garden Avenue, Coeur d'Alene, Idaho 83814-2199
www.nic.edu/