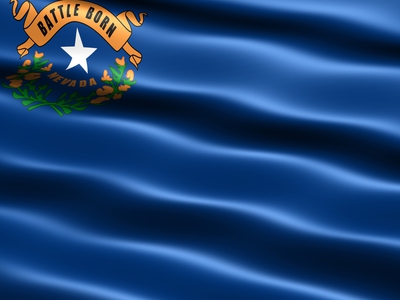 There are a number of authorized electrician schools in Nevada ready to accept people interested in opportunities in this thrilling skilled trade.
Whether your objective is to be employed as an individual contractor or for a utility company, you'll be able to locate top programs near you providing the training you're searching for.
Review Electrician Schools in Nevada's Biggest Cities
Select the nearest city listed below, or key in your town with the search field on the right to locate electrician training near you!
Recommended Programs!
Approved Electrician Training Programs in Nevada
The table below lists all of the electrician training programs in Nevada currently approved by the NCES. For more information on any one of the programs highlighted, we urge you call them directly through the info supplied.
Electrician Schools in Nevada
School
Address
Website
College of Southern Nevada
6375 W. Charleston Blvd., Las Vegas, Nevada 89146-1164
www.csn.edu
Great Basin College
1500 College Parkway, Elko, Nevada 89801
www.gbcnv.edu
Truckee Meadows Community College
7000
Dandini Blvd, Reno, Nevada 89512-3999
www.tmcc.edu