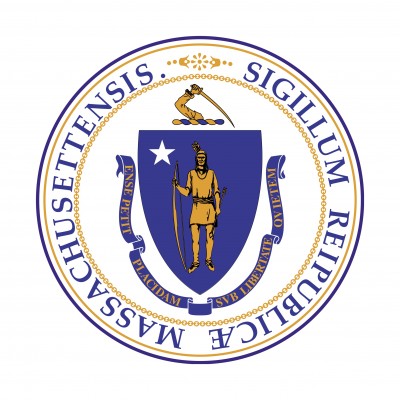 There are a number of accredited electrician schools in Massachusetts accessible to residents considering occupations in this exciting professional trade.
Regardless of which unique type of electrician you are interested in, there are programs in your area offering the ideal training.
Review Electrician Schools in Massachusetts's Largest Cities
Select the appropriate community here, or enter your town inside the search box to the right to find electrician training near you!
Recommended Programs!
Accredited Electrician Training Programs in Massachusetts
The table down below includes all electrician training programs in currently approved by the National Center for Education Statistics. For more information on any of the training programs featured, we urge you to contact them directly with the information supplied.
Electrician Schools in Massachusetts
School
Address
Website
Benjamin Franklin Institute of Technology
41 Berkeley St, Boston, Massachusetts 02116
www.bfit.edu/
Massasoit Community College
One
Massasoit Boulevard, Brockton, Massachusetts 02302-3996
www.massasoit.mass.edu