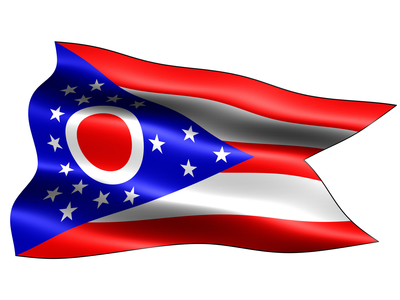 Electrician schools in Ohio are currently accepting people just like you who want to start a vocation as a electrician.
Regardless of whether your objective is to work as an individual licensed contractor or for a power company, you should be able to locate leading programs near you offering the instruction you're searching for.
Find Electrician Schools in Ohio's Biggest Metropolitan Areas
Click on the appropriate metropolitan area listed below, or type in your town with the search feature to the right to look for electrician training in your area!
Recommended Programs!
Approved Electrician Training Programs in Ohio
The table down below includes all electrician training programs in Ohio currently approved by the NCES. To learn more about the courses highlighted, we encourage that you contact them directly through the information provided.
Electrician Schools in Ohio
School
Address
Website
Greene County Vocational School District
2960 West Enon Road, Xenia, Ohio 45385-9545
www.greeneccc.com
Kaplan Career Institute-Cleveland
8720 Brookpark Road, Brooklyn, Ohio 44129-6810
www.kaplancareerinstitute.com/cleveland-oh/
Kaplan College-Dayton
2800 East River Road, Dayton, Ohio 45439
www.kaplancollege.com/dayton-oh/
Madison Adult Career Center
600 Esley Ln, Mansfield, Ohio 44905
www.madisonadultcc.org
Miami Valley Career Technology Center
6800 Hoke Rd, Clayton, Ohio 45315
ae.mvctc.com
Northwest State Community College
22600 State Route 34, Archbold, Ohio 43502-9542
www.northweststate.edu
O C Collins Career Center
11627 State Rte 243, Chesapeake, Ohio 45619-0000
www.collins-cc.edu
Scioto County Career Technical Center
951 Vern Riffe Drive, Lucasville, Ohio 45648-0766
www.sciototech.org/adult/
Sinclair Community College
444 W. Third St., Dayton, Ohio 45402-1460
www.sinclair.edu
Vatterott College-Cleveland
5025 E Royalton Rd, Broadview Heights, Ohio 44147-3502
www.vatterott.edu